Translation and Interpretive Services
If you struggle with hearing, you can borrow a pocket talker. Ask a staff member about how to get one upon arriving.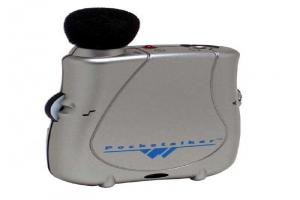 Other Language Interpretation:
Call the Certified Languages International number, which Interpretive Services and health care staff can provide.
If you experience any difficulties while trying to obtain an interpreter or other services through these options please contact Flower Nunez, Lead Interpreter at 559-2010 or Cynthia Nelson at 402-559-2496.
Reach a sign language interpreter
Tips for communicating with someone who can't hear well.
Getting a waiver and consent forms