Meet our Diversity and Inclusion team
Our team works hard to promote inclusion, diversity and belonging efforts to create an inclusive culture.
Have something you want to chat about? Send us an email.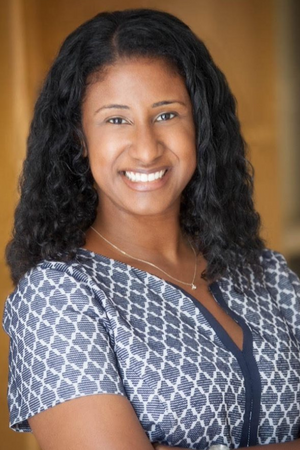 Ada Walker, JD
Vice President, Chief Inclusion and Diversity Officer
"The fight for health equity deserves our best thinking and an unapologetic willingness to reckon with our torrid past as a nation, reform policies and practices and build an equity-based system of care for every colleague, patient and member of our community."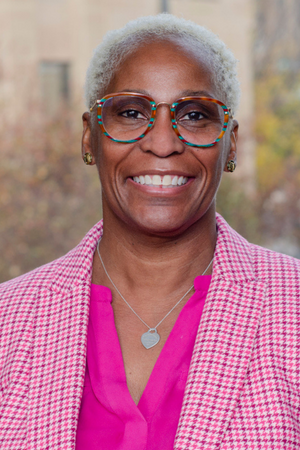 Shanda Ross, MSN, RN
Director of Engagement, Outreach and Belonging
Shanda works to support the rich diversity of our workforce; design programs that foster a sustained sense of belonging; and contribute to building strong community partnerships.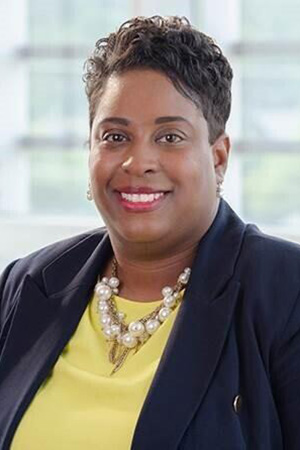 Tierra Robinson
Director of Adaptive Learning and Inclusion Excellence
Tierra leads our efforts to develop a comprehensive and multimodal diversity, equity and inclusion (DEI) learning strategy for both clinical and nonclinical staff. She is responsible for curating educational experiences and strategic initiatives that strengthen our ability to lead through a lens of inclusive excellence.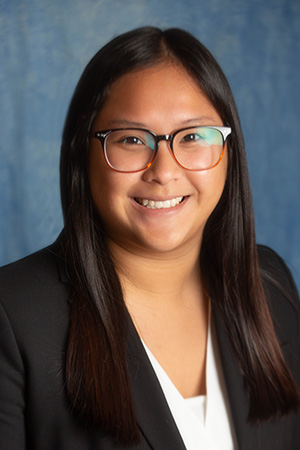 Tori Ho
Diversity, Equity and Inclusion
Tori has the vital role on the DEI team to build and sustain strong partnerships on campus and within our community. She has a focus on inclusion and creating a sense of belonging for our campus and community.