PURPOSE
This Obstetrics (OB) certification review course is for nurses new to OB and experienced OB nurses preparing for certification exam. Key clinical care issues will be discussed from admission through delivery using examples for decision making and best case clinical choice selection. 
Date: Monday Oct. 28 and Tuesday, Oct. 29
Location: Truhlsen Eye Institute, Room 3001, 3902 Leavenworth St., Omaha, NE
MEET OUR PRESENTER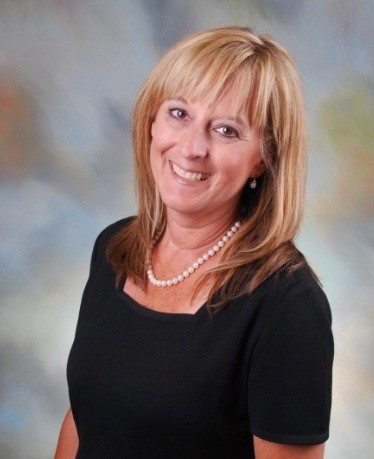 Cypher is a leader and consultant in perinatal health care. Her career consisted of a number of diverse professional roles, including patient care, management, education and research. Throughout her career, she has also authored numerous book chapters and manuscripts published in many leading nursing and medical references. She is nationally certified in Inpatient OB and EFM. She is also an active member of AWHONN and is the current president elect.

For further information contact:
Jackie Siebels, RN-BC
Nebraska Medicine, Nursing Professional Practice and Development
987447 Nebraska Medical Center
Omaha, NE 68198-7447
Telephone: 402.559.6352
email: JSiebels@nebraskamed.com
Course documents coming soon.