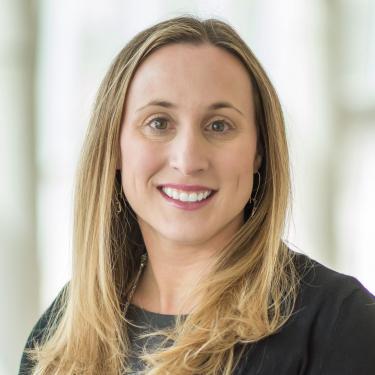 Whether you have an itchy, red rash, a new bump, skin cancer, or a rare or unknown condition of the skin, the new Nebraska Medicine Dermatology Program can handle all of your skin, hair and nail concerns.
"We are very excited to offer an advanced level of dermatologic care to the people of Omaha and surrounding areas, says Ashley Wysong, MD, dermatologist and medical director of the program. "Our team of board-certified dermatologists has expertise in all aspects of dermatology, as well as specialized training and expertise in rare and complex skin cancers, vein diseases, autoimmune skin diseases, laser and cosmetics and reconstructive surgery of the face, head and neck for skin cancer. This advanced expertise allows us to deliver the most current and innovative treatments to ensure you receive the highest quality of care with optimal results, both medically and aesthetically."
Got a Skin, Hair or Nail Problem?
We can help. Call us at 800.922.0000 to make an appointment with one of our dermatology experts or visit us at
NebraskaMed.com/Dermatology
.
The Dermatology Program is developing several multidisciplinary areas of focus for high-risk skin cancer, autoimmune disorders and vein diseases that will involve collaboration and care by a variety of Nebraska Medicine specialists. "This will allow us to provide you a comprehensive, whole-person approach that covers every aspect of your care for not only your dermatologic needs, but other symptoms and complications related to your condition," says Dr. Wysong.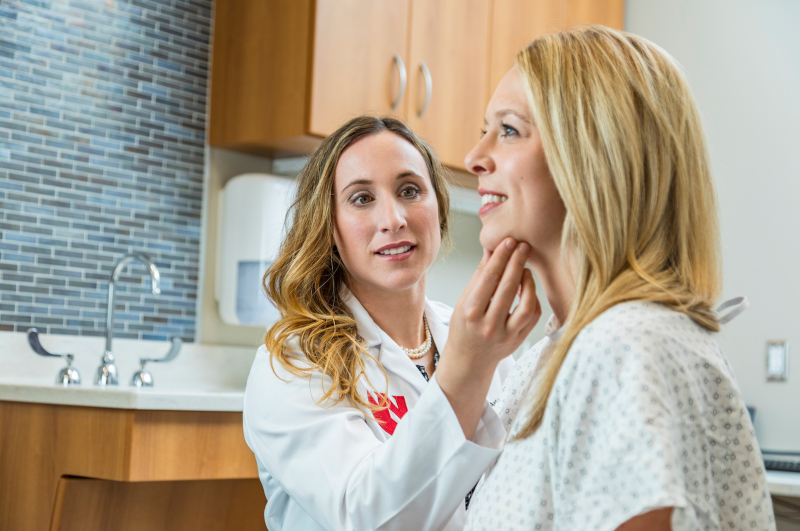 Other areas of expertise include specialized fellowship training in Mohs surgery by several dermatologists on the team. Mohs surgery is the most effective and advanced technique for treating the two most common types of skin cancer, basal cell and squamous cell carcinomas. This highly specialized surgical procedure has the lowest recurrence rates, highest cure rates and best cosmetic results of any skin cancer treatment.
"This procedure is done at our clinic, in stages, under local anesthesia, which allows our doctors to remove all cancerous cells while avoiding healthy tissue and leaving the least amount of scarring possible," says Dr. Wysong.
The Dermatology Program also offers cosmetic dermatology and laser procedures by experienced and trained dermatologists. "We believe in subtle enhancements to obtain a natural and refreshed appearance," says Dr. Wysong. "We practice a personalized approach to cosmetic rejuvenation by using a combination of topicals, injectables (neuromodulators and fillers), lasers and peels." The clinic also uses cosmetic techniques for the revision of surgical, traumatic and burn scars.
"Whatever your skin care needs are, the Dermatology Program is committed to providing you a personalized experience to treat all of your conditions from the common to the rare or complex, with the highest level of care and expertise," says Dr. Wysong.