Difficulty sleeping, weight gain, irritability, mood swings, depression – if these problems have become a regular part of your life, you may be experiencing mid-life changes. And it's likely they aren't going away soon. For women, this is known as the menopause or peri-menopausal years – the time before you are officially in menopause.
The menopausal and peri-menopausal years are very unique for each person. Peri-menopause can last six years or more and some women will continue to experience these symptoms some years into menopause.
Our doctors will work closely with you to develop an individualized hormone treatment plan that provides the lowest dose possible for the shortest time-frame to relieve symptoms while attempting to minimize risk for other health concerns.
Choose Nebraska Medicine for Your Women's Health Needs
Designed specifically for women, the Olson Center for Women's Health is dedicated to meeting all of your women's health needs. For annual exams, digital mammograms, or serious concerns, you'll see top doctors who are leaders in medicine and specialists in your particular condition.
Accreditations and Awards
Nebraska Medicine is ranked among the nation's best. Each year, U.S. News and World Report surveys the nation's roughly 5,000 hospitals to come up with the year's list of Best Hospitals. Just 3 percent of the hospitals analyzed for Best Hospitals earn national ranking in even one specialty. Nebraska Medicine has been recognized as the top-rated hospital in Nebraska for five consecutive years. We've also been ranked as a high-performing hospital in gynecology the 2012, 2014 and 2016 U.S. News & World Report Best Hospitals ranking.
---
Nebraska Medicine is honored to be named to the 2017 edition of "100 hospitals and health systems with great women's health programs" by Becker's Hospital Review. The hospitals included on the list support award-winning programs in women's health, breast cancer diagnosis and treatment, gynecology and women's heart care. Nebraska Medicine is the only health care system in Nebraska to be included on the list.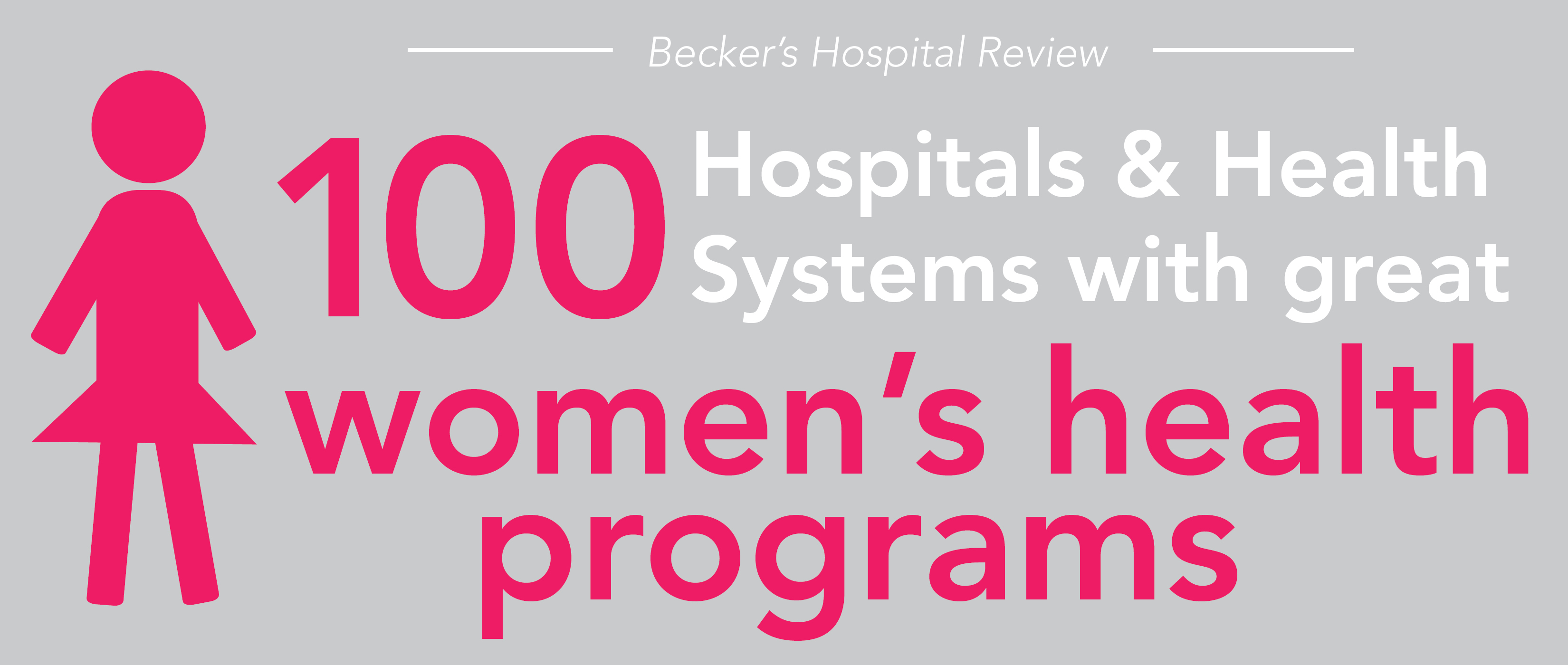 Additional Resources