Early Pregnancy Assessment Clinic (EPAC) focuses on providing care for all pregnant patients in the first trimester (fewer than 13 weeks) with pain, bleeding, or questions of pregnancy viability. Patients with a viable pregnancy will return to their primary obstetric provider, or referral for prenatal care is available.
Our goal is to improve patient access to care that is sensitive to their needs by providing:
Urgent gynecologic consult for pregnancy of uncertain location or viability
On-site ultrasound and lab assessment
Management of miscarriage

Medication treatment and follow-up
Manual Vacuum Aspiration (MVA or D&C) in the office or operating room

Grief and loss counseling
Testing after multiple miscarriages
Contraception following pregnancy loss
Urgent appointments are available usually within 48 hours. These appointments may include blood work, ultrasound, nurse visit, and provider counsel.
Accreditations and Awards
Nebraska Medicine is ranked among the nation's best. Each year, U.S. News and World Report surveys the nation's roughly 5,000 hospitals to come up with the year's list of Best Hospitals. Just 3 percent of the hospitals analyzed for Best Hospitals earn national ranking in even one specialty. Nebraska Medicine has been recognized as the top-rated hospital in Nebraska for five consecutive years. We've also been ranked as a high-performing hospital in gynecology the 2012, 2014 and 2016 U.S. News & World Report Best Hospitals ranking.
---
Nebraska Medicine is honored to be named to the 2017 edition of "100 hospitals and health systems with great women's health programs" by Becker's Hospital Review. The hospitals included on the list support award-winning programs in women's health, breast cancer diagnosis and treatment, gynecology and women's heart care. Nebraska Medicine is the only health care system in Nebraska to be included on the list.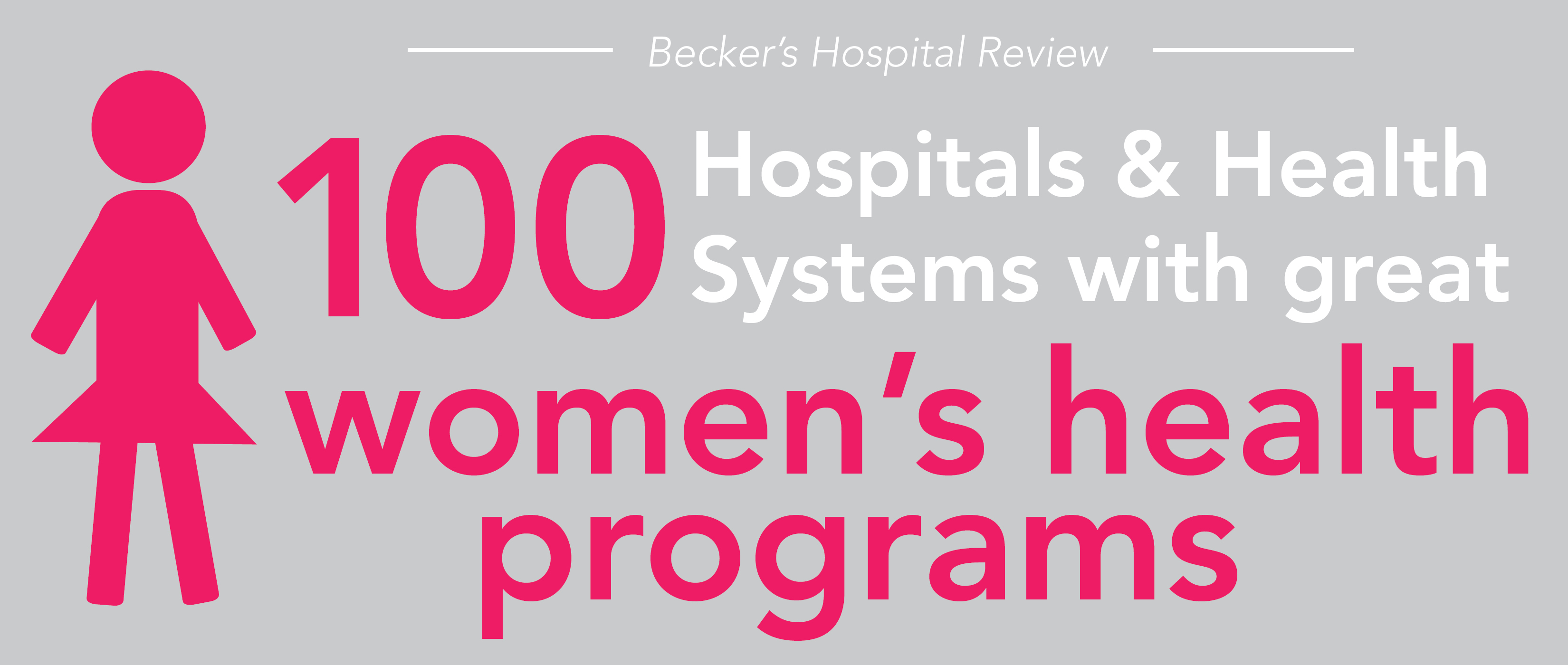 Related Links: