About Us
The Community Wellness Collaborative is a nonclinical, educational and community-serving space created in partnership with Nebraska Medicine and UNMC, located in Omaha's Highlander development. The Community Wellness Collaborative is dedicated to engaging individuals and groups and connecting them with health resources.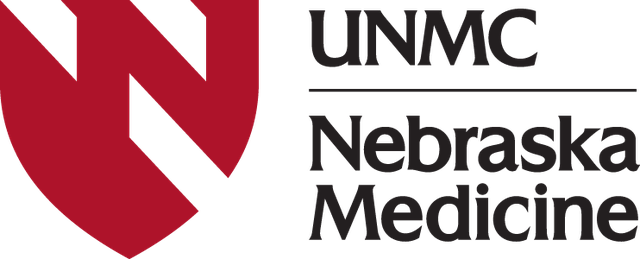 The Collaborative offers:
Health resources
Space for collaboration
Education programming around health and wellness
Guidance for people interested in careers in health care
The Highlander neighborhood is a purpose built community that allows the collaborative to work toward building health equity and an inclusive health care workforce. The Community Wellness Collaborative's vision is to provide support and resources through education, training and building career pathways.
View our mission, vision and values
Events
The Community Wellness Collaborative is open to the public. Please join us for educational and community events.
Contact Us
For more information on programs, services, events or partnerships, please contact cwc@nebraskamed.com.
For UNMC specific inquiries or program ideas, please contact oce@unmc.edu.
Donate
Programming for the Community Wellness Collaborative is supported by the University of Nebraska Foundation.
We are grateful for the generosity of our partners and donors who make this work possible. For more information, contact Matt Pohren at 800.432.3216.