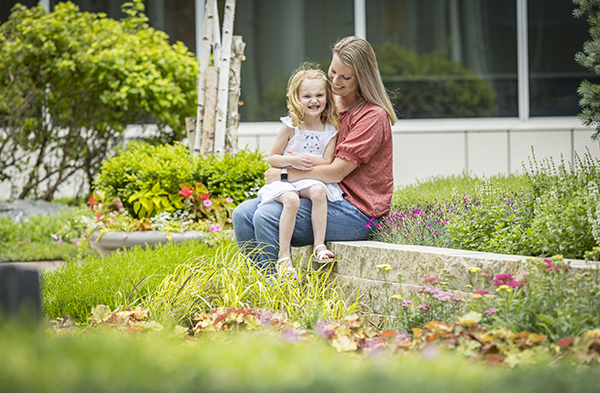 Living liver donation is when a healthy person agrees to donate a portion of their liver to someone who is waiting for a liver transplant.  
There are many benefits to living liver donation, including shorter wait times, a planned surgery and a greater chance for a successful outcome.  
A living donor can be a relative, like a parent, or can be unrelated, like a family friend or stepparent. 
To be a living liver donor, you must:
Be at least 19 years old
Be healthy with normal liver function
Be willing to undergo an evaluation process
Apply to become a living liver donor