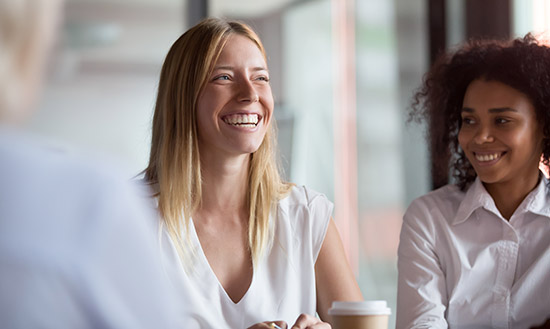 Share your voice!
Join our Heart and Vascular Patient Family Advisory Council.
We are currently recruiting members for our Heart and Vascular Patient Advisory Council.
Our mission is to give patients and their families a forum in which we can hear about your experiences, have a two way dialog about issues impacting you and for you to provide input that is helpful in guiding our decision making.
We are looking for people willing to:

Share
Share your honest opinions with us as it relates to your health care needs.
Listen
Listen to the problems shared and assist in recommending solutions.

Advise
Advise Nebraska Medicine of our community's needs and how we can meet those needs.
The council meets at:
The Fred & Pamela Buffett Cancer Center
404 S. 45th St.
Omaha, NE 68105
Conference Room 0-12103
2020 meeting dates:
Jan. 23, 2020 (Cancelled due to weather)
April 23, 2020
July 23, 2020
Oct. 22, 2020
To join us, contact:
Tracy Campin BSN, RN
Chair, Heart and Vascular Patient Family Advisory Council
402.552.6023
Email Tracy