Dusk to Dawn program dates are:
Upcoming program dates:
Monday, September 25
Monday, October 2
Monday, November 6 
Monday, December 4
Monday, January 22
Monday, February 12 
Monday, March 11
Wednesday, April 24
All classes are 6 p.m. to 8:30 p.m.
Classes held at Nebraska Medicine start at the entrance to the Emergency Department. 
---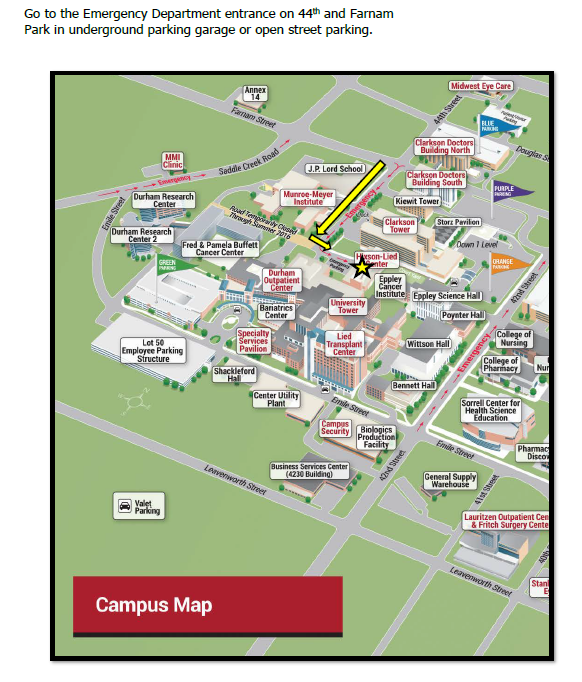 See this page for more detailed directions on where the Emergency Department is located.