Seeking a weight loss program managed by medical experts who know what it takes to lose weight and keep it off?
Any of this sound familiar?
You've tried everything from skipping meals to all the well known weight loss programs and haven't lost the weight.
You have lost the weight, but like a recurring bad dream the scale slowly creeps back up once the program ends.
You have high blood pressure, or another medical condition which makes you nervous about trying some kind of program run by "health coaches" who mean well but don't have medical training.
You've had a health scare or your family has a history of heart disease or diabetes.
You're the kind of person who thrives by meeting regularly with not just medical weight loss experts, but others on the same journey fighting to keep the weight off.
You desperately want to maintain a healthy weight to avoid what you've seen loved ones go through.
You've promised yourself this will be the year you absolutely, positively lose the weight and keep it off for good.
If so, the New Direction® meal replacement weight loss program might be the right fit for you!
The program is a safe, effective weight loss system run by doctors, physician assistants and registered dietitian nutritionists. You will benefit from one-on-one time with a team of weight loss experts, along with the weekly group classes.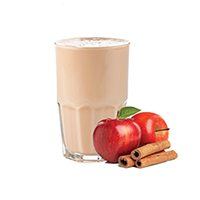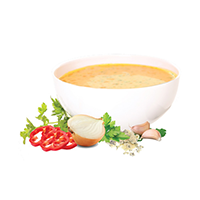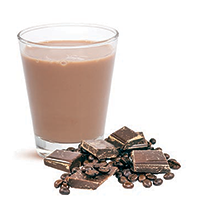 The New Direction® weight loss program features:
Medical monitoring including lab work and regular visits with a health care provider
Weight loss ranges from .5 to five pounds per week, depending on the person and the meal plan
Great tasting, high protein, low carbohydrate meal replacements providing 100% of the recommended daily allowance for 24 vitamins and minerals
Weekly group education sessions focusing on nutrition, exercise and behavior changes
Weekly weight and blood pressure checks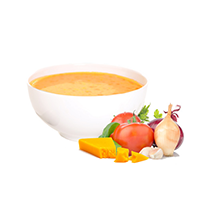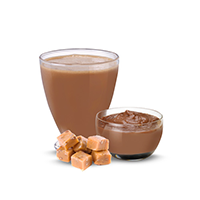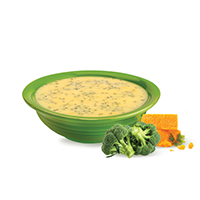 Choose from two meal plans:
A low calorie diet (LCD) for gradual, steady weight loss. This typically includes bars and shakes for two of three meals a day
A very low calorie diet (VLCD) for an intense, rapid weight loss. It's a complete vacation from food, so you can set aside worrying about cooking food for yourself, while you learn the mental game of eating to optimize your health
Both plans feature great tasting, meal replacement products such as high protein shakes, puddings, soups and bars in a wide variety of flavors.
The food you buy through the program is less than what you'd pay if you were buying fast food. The cost averages between $63 to $100 per week depending on the program and your specific plan.
To get started, call us at 402.559.9500.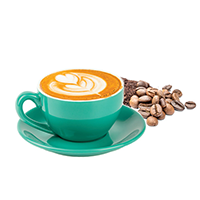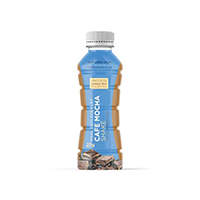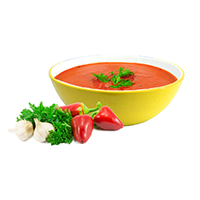 We offer a program just to help you keep from regaining weight:
Once you have reached your weight loss goal, you join the maintenance phase of the New Direction® plan, called Steps to Avoid Regain (STAR), for $25 a month. Topics include: skill building in nutrition, exercise and behavior modification.
All classes are offered at multiple times each week.
To learn more about the New Direction meal replacement program, attend one of our weekly free information sessions at the Bariatrics Center. Call 402.559.9500 to register.
Note: Weight loss results vary depending on the individual. No guarantee of weight loss is provided or implied.