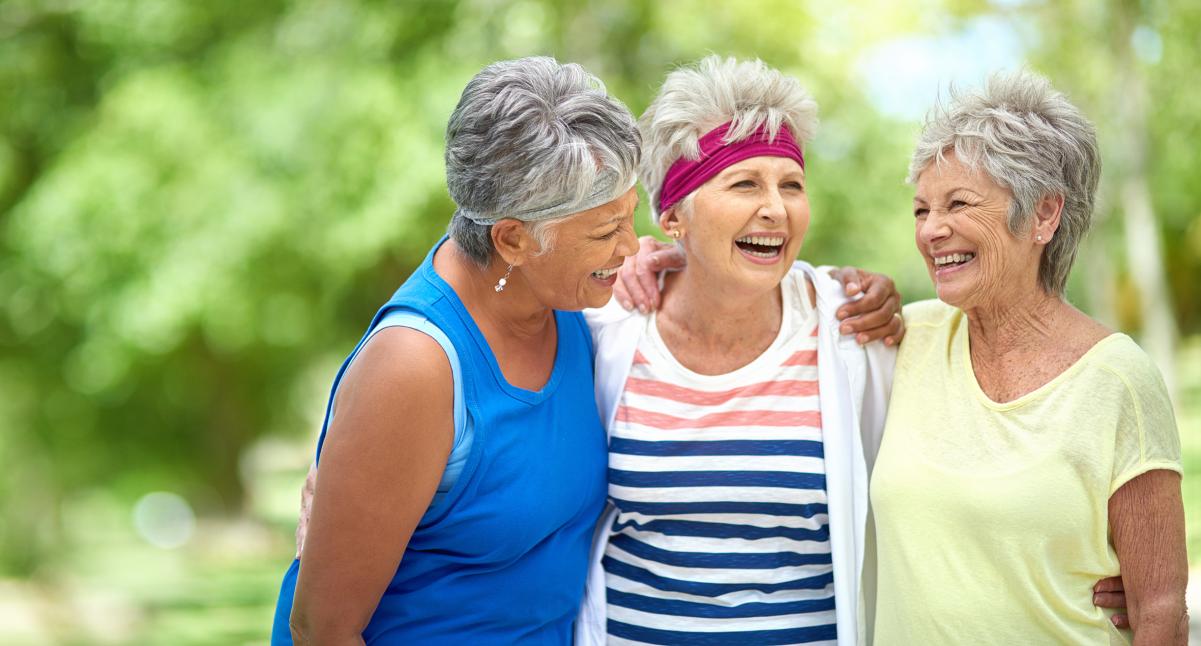 A diagnosis of breast cancer can be both physically and emotionally draining. And even after treatment is over, the physical scars surgery can leave behind can serve as a painful reminder of that difficult time. Nebraska Medicine offers some of the most sophisticated breast reconstruction options to help women feel whole again after treatment is over.
This was welcome news for Erin Aten, who was only 29 years old when she received the devastating news that she had breast cancer. Because of her young age, doctors recommended a double mastectomy. For Aten, having breast reconstructive surgery following her mastectomy was a necessary step to help her move forward emotionally and still feel complete.
Breast Cancer Care Designed Around You
To schedule an appointment with one of our breast cancer specialists, call 402.559.5600. Learn more about breast cancer care at
NebraskaMed.com/Breast
.
When her doctors suggested an advanced breast reconstructive procedure called deep inferior epigastric perforator (DIEP) flap, Aten knew that was the procedure for her.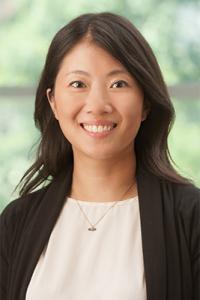 Instead of using implants, DIEP flap uses excess skin and fat from the abdomen to construct a new breast, which provides a more natural feeling breast and tends to age the same way as a natural breast, says Shannon Wong, MD, plastic and reconstructive surgeon. The DIEP flap procedure differs from the traditional, free TRAM flap approach in that it does not use abdominal muscle, making it less physically demanding on a woman, provides a quicker recovery and carries less risk for other complications such as abdominal hernia, says Dr. Wong, who is one of a few surgeons in the region who performs this procedure. DIEP flap also involves a microvascularization technique in which the surgeon carefully reattaches the blood vessels of the flap to blood vessels in the chest using microsurgery, allowing the patient to have feeling in her breasts.
"I just really wanted my breasts to feel as natural as possible and didn't want to worry about having additional breast surgeries in the future," says Aten. "I trusted my doctors completely and am so happy with my decision."
The breast cancer team at Nebraska Medicine is committed to providing each patient with a customized plan that meets their personal preferences and addresses a woman's physical, emotional and spiritual needs now and in the future.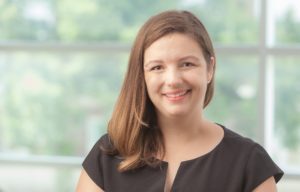 "With all the advances in breast cancer care, women are living for many years after a breast cancer diagnosis," says Jessica Maxwell, MD, oncoplastic surgeon. "But after treatment is over, the results of surgery can often leave women feeling disfigured and negative about their bodies and becomes a constant reminder of the cancer. Today, we are looking at survivorship and how to best help women not only survive but thrive by taking a whole person approach."
A "whole person" approach entails the input of all the specialists involved in the patient's care from the medical oncologist to the surgeon, radiation oncologist, radiologist, pathologist, genetics counselor and plastic and reconstructive surgeon.
"This multi-disciplinary approach allows us to develop a collaborative plan that provides the best treatment for the cancer and as well as the best aesthetic outcome," says Dr. Wong.
Oncoplastic surgery is another option that improves the cosmetic appearance of the breast while surgically removing the cancer. "The goal is to return the breast to a healthy appearance, which can lead to better quality of life because it improves self-confidence, self-esteem and comfort with intimacy," says Dr. Maxwell, the only surgeon in this area who is trained to perform this unique procedure. Once the tumor is removed, Dr. Maxwell can reshape the breast to prevent contour deformities, realign the nipple and aerola and balance the breasts to provide symmetry -- all during the same surgical procedure. 
Dr. Maxwell also performs a nipple-sparing mastectomy, which entails maintaining the entire skin of the breast and hiding the scars in the skin lines under the breast to provide the appearance of a normal breast contour. "For patients who are not candidates for the nipple-sparing procedure, we can also reconstruct the nipple or refer patients for a 3-D tattoo of the nipple aerola complex," says Dr. Wong.
"We realize the importance of taking care of the whole patient, not just the cancer," says Dr. Maxwell. "These approaches take into account how women are going to feel down the road when treatment is over."