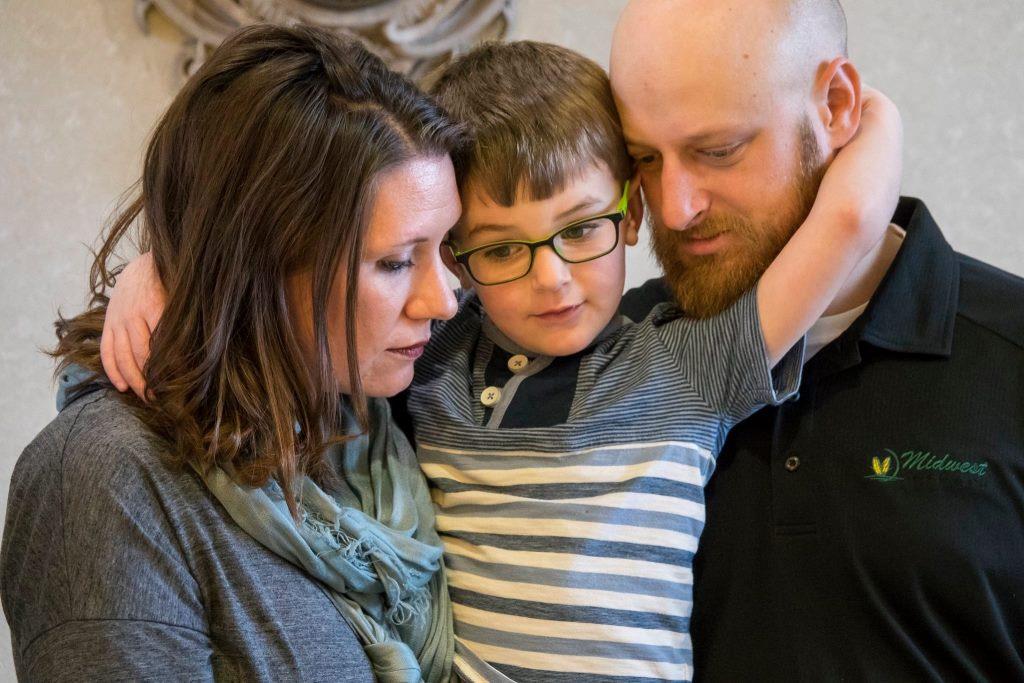 The need for organ donors has been rising significantly over the years. Every day, there are approximately 114,000 people on the waiting list for an organ and about 20 people die each day waiting for a transplant.
This growing need is due to the fact that the number of people with end-stage organ failure has been increasing and, with advances in transplantation, a greater proportion of these people are eligible for organ transplantation.
One of the biggest obstacles to organ transplantation is getting individuals to register to become organ donors before they are faced with a tragic situation. But there is also another way to donate through living donation.
A living donor can donate a kidney or a portion of their liver to a friend or family member or even altruistically and continue to live a normal life with very little restrictions. People waiting for a kidney transplant make up more than 80 percent of people on the organ waiting list and people waiting for a liver transplant make up approximately 12 percent. In addition to a growing need for deceased organ donors, the number of people donating living kidneys is declining. In 2010, more than 6,200 people donated a kidney. Last year that number was just over 5,800.
In some cases, becoming a living kidney donor can also result in a chain of events in which numerous people can benefit by pairing donors who are not compatible with their intended recipient with another recipient who has an incompatible donor. The largest kidney chain at Nebraska Medicine involved nine people who received living kidney organ transplants.
To become a living kidney donor, you need to be at least 19 years old and be relatively healthy. You can't have any major chronic medical conditions like diabetes, previous cancer or heart disease, high blood pressure or be a smoker. We will screen anyone who wants to become a donor.