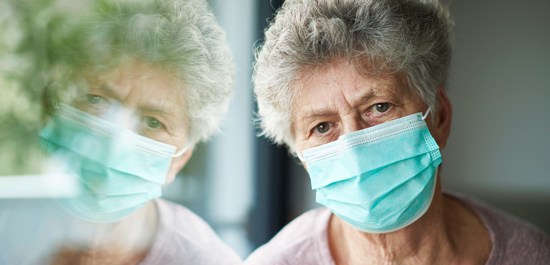 Question
I'm immunocompromised. Should I get a COVID-19 vaccine?
We've had questions from heart transplant recipients, people with Guillain-Barre and many others asking if the COVID-19 vaccines are safe to get. Yes, in general, we recommend immunocompromised people get a COVID-19 vaccine. If you have concerns or a specific question related to your condition, we encourage you to speak with your doctor before getting a vaccine.
The COVID-19 vaccines from Pfizer and Moderna do not contain a live virus. Vaccines that do not involve giving a patient a live virus are generally safe for immunocompromised people. 
You can send a message to your primary care doctor in the Nebraska Medicine app. If you don't have a primary care provider, you can find one here.